suppling all kinds of transformer butterfly valves, ball valves, coolers, tubes, gas relay,transformer bushing etc.
all kinds of butterfly valves for power transformer
BDB plate type butterfly valve
φ25,φ40,φ50,φ80 plate valve
φ50, φ80 plate valve connected cast cover
φ50, φ80 plate valve connected relay
φ80 plate valve with pipe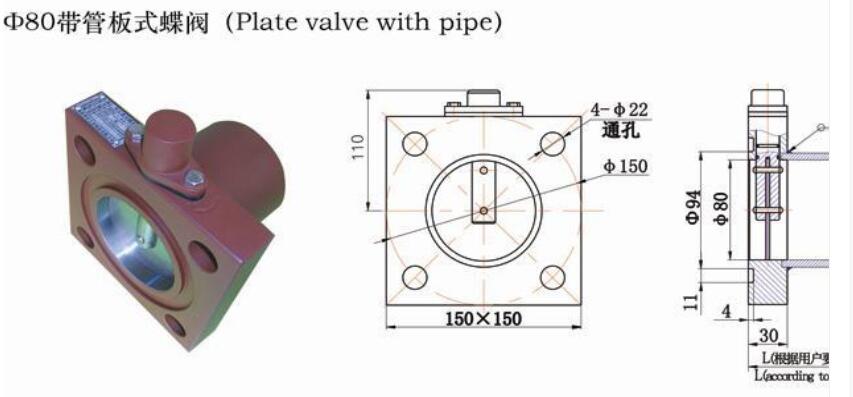 φ25, φ40, φ50, φ80 round plate valve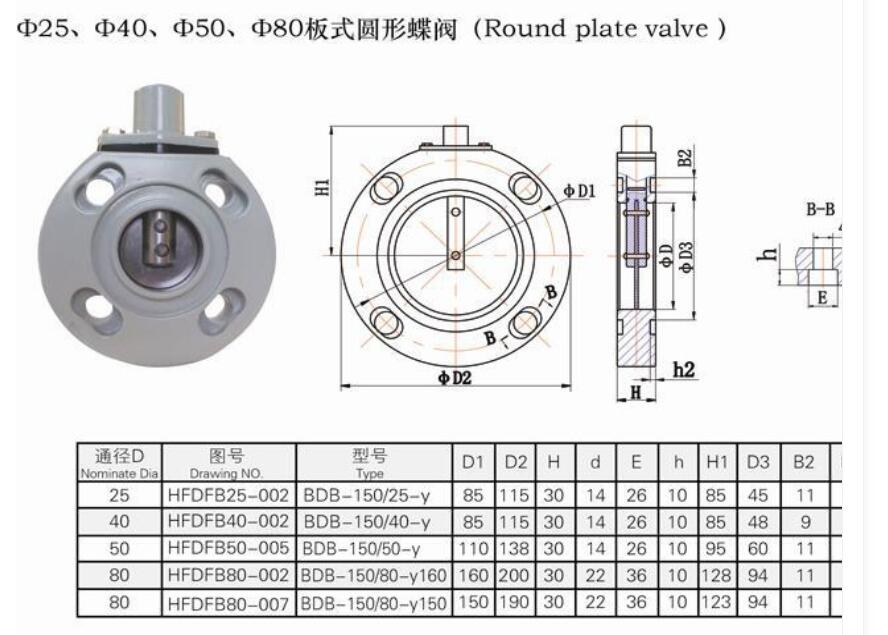 φ100, φ125, φ150, φ200, φ250, φ300, φ350 plate valve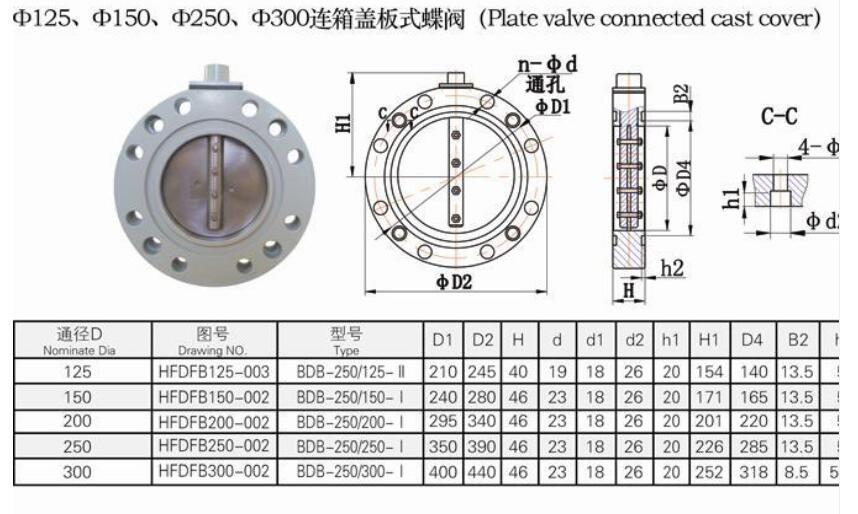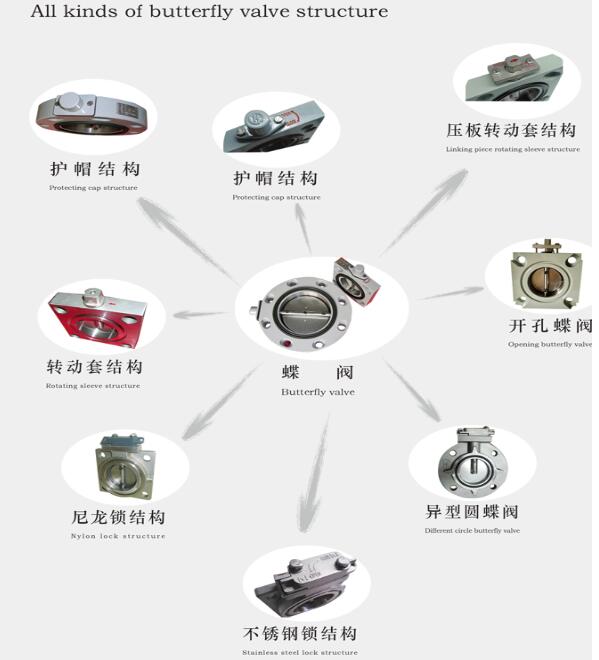 Supplying all kinds of transformer accessories,
transformer bushings, transformer coolers, temperature gauges,
transformer oil temperature controller, transformer winding temperature controller,
gas relay, Buchholz relay, water cooler, air cooler, LV busbar, HV bushings,
MV bushings, LV bushings, dry type bushings from 66KV-500KV. isolators,
transformer wheels, transformer offloading/loading equipments,
transformer moving system, transformer off-loading from tailer,
transformer breathers, free-maintence breathers,
transformer 3D impact recorders, transformer oil treatment plant,
transformer vacuum oil filteration plant, transformer dry air generator,
transformer oil DGA system, transformer oil on-line monitoring system etc.